tying tool for rebar tie wire,rebar tier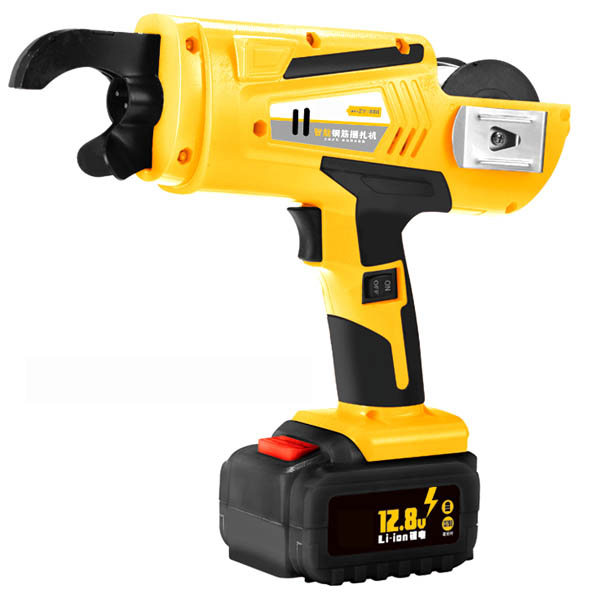 Model: RB-34
Tying diameter: 8-34mm
Battery type: 12.8v Li-ion battery
Battery capacity:4400mAh
Knot wire length: 300-500mm
Numbers of tying knots/charge:3000 ties
Tying speed/knot:0.8s
Color: yellow
Introduction
This tying tool for rebar tie wire is the most user frindly strapping tool in Market,which is made in Shanghai China with good quality and competive price.It is widely used in construction industry.
Application
this tying tool for rebar tie wireis 5 times faster than manual tying. Makes ties in less than 1sec. per tie with consistent tie strength. High speed tying saves you time and money.
Thanks to the Lithium-lon battery technology, the rebar tier ties approx. 3000 ties per charge, which is 6 times more than Ni-Cd model. Less charging time means more productive work on the jobsites. Also, Lithium-Ion battery has no Memory Effect so you can charge the battery whenever convenient
Allows worker to hold re-bar while tying, reducing set up time.
3 seconds each strap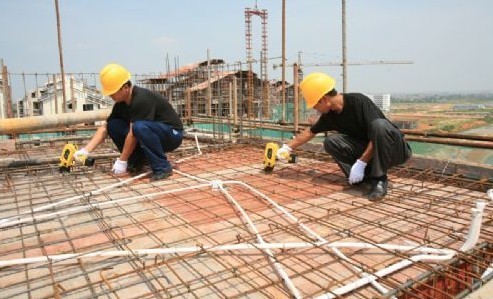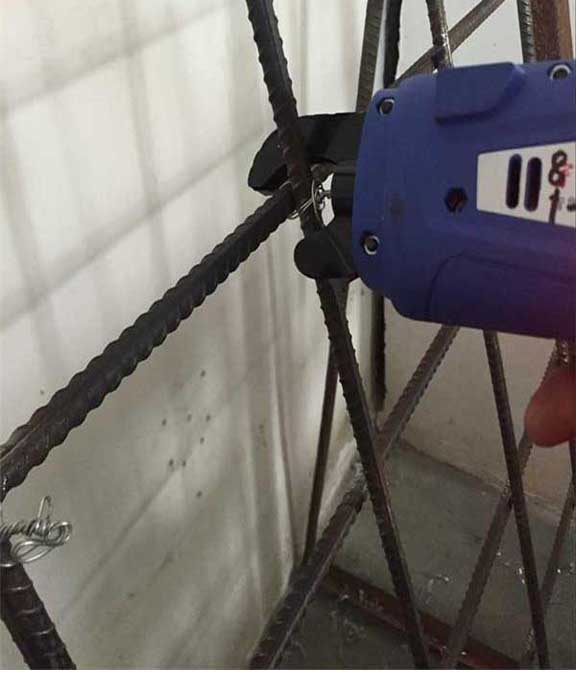 Shows
All tying tool for rebar tie wire are inspected by high-precision machines and testing machines to ensure the product quality.