Strapping tool Spring balancer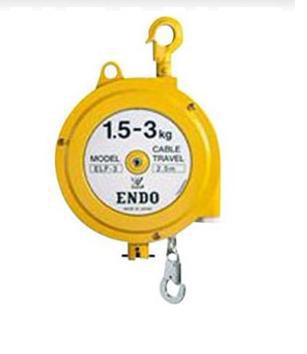 Model: ELF-22/30
Min load:1KG
Max Load:30KG
Length:2m
Weight:8KG
Introduction
1.good in balance and competitive in price.
2.eliminate labour and cut down idle times.
3.improve the work quality.
4.suitable for the different kinds of pneumatic and electric tools.
5.reduce the labour intensity and increase the productivity.
Shows
All strapping tools and packaging machines are inspected by high-precision machines and testing machines to ensure the product quality.