battery powered poly pallet strapping tool Z323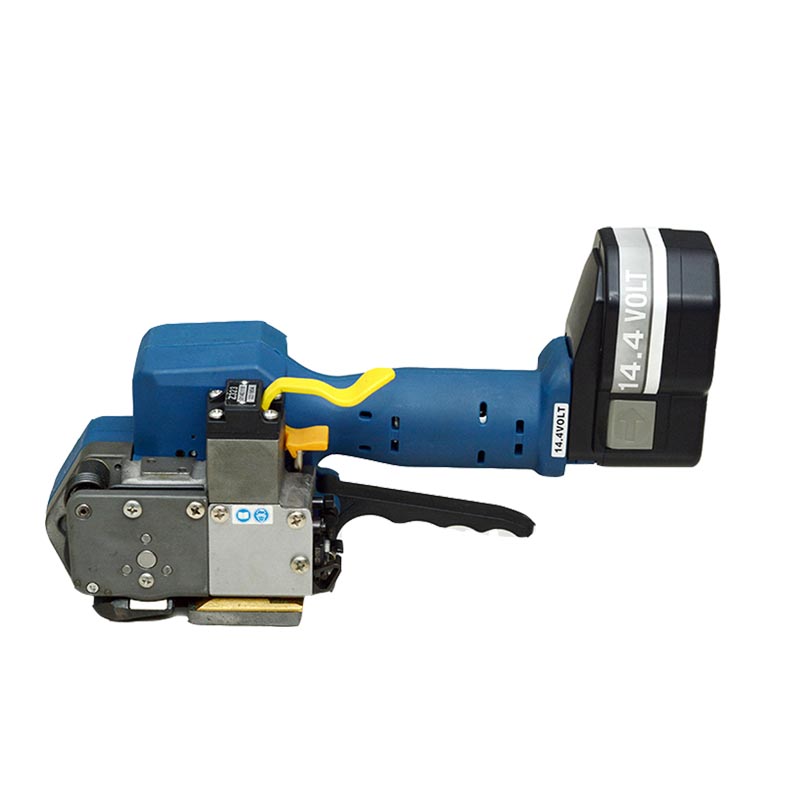 Model: Z323
Strap:Polypropylene(PP),Polyester(PET)
Strap width:13-19mm
Strap thickness:0.5-1.0mm
Joint type:Friction-weld/sealless
Battery:14.4V/2.6Ah ,2PCS
Battery life:Up to approx 3000 times
Introduction
This battery Operated PP PET strapping tool is the most user frindly strapping tool in Market,which is made in Shanghai China with good quality and competive price.It's similar with ORT200,ORT250,ORT400.
Details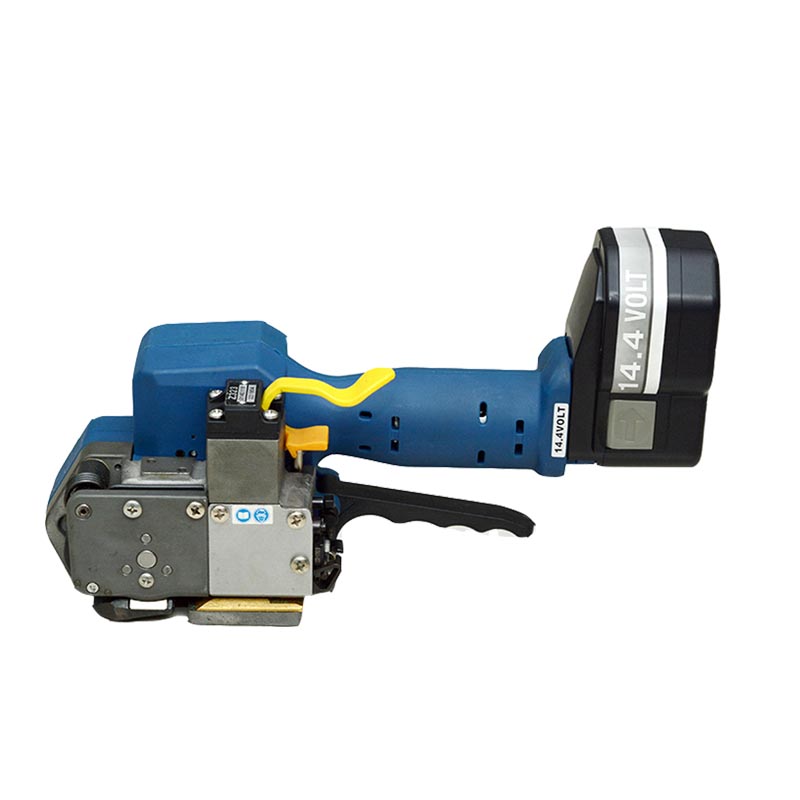 Application
Battery Operated strapping tool can tension, seal and cut with one tool.
Recommended for coils, pipes, rods and irregular-shaped packages.
Using a 14.4 voltBosch battery, the Z323 can complete up to 300 packages per charge.
3 seconds each strap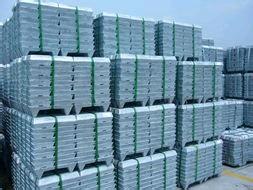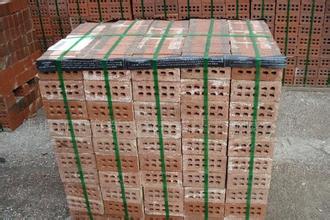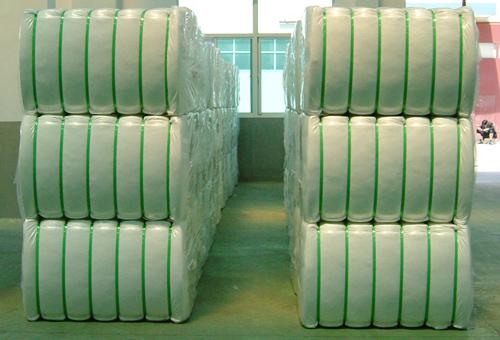 Shows
All battery Operated PET strapping tools and strapping machines are inspected by high-precision machines and testing machines to ensure the product quality.